Yesterday was my Birthday, and this year was even more special than most. I was so lucky to spend the day at the Evans press launch for the S/S Clements Ribeiro Swan collection. Many of you know I modelled for this collection as part of a bloggers collaboration and this was the first time I saw the photos of the shoot. I had every faith in the designers as they are beyond talented and their creative vision paid off we all looked fabulous. I wanted to look my best for the launch and because I was the birthday girl. The sun was shining and although I was ridden with a hideous cold I put on my new floral trousers (seperate outfit post coming for that) and headed to
choccywoccydoodah
for the launch.
Nothing like chocolate dipped strawberries and Champagne to celebrate your birthday.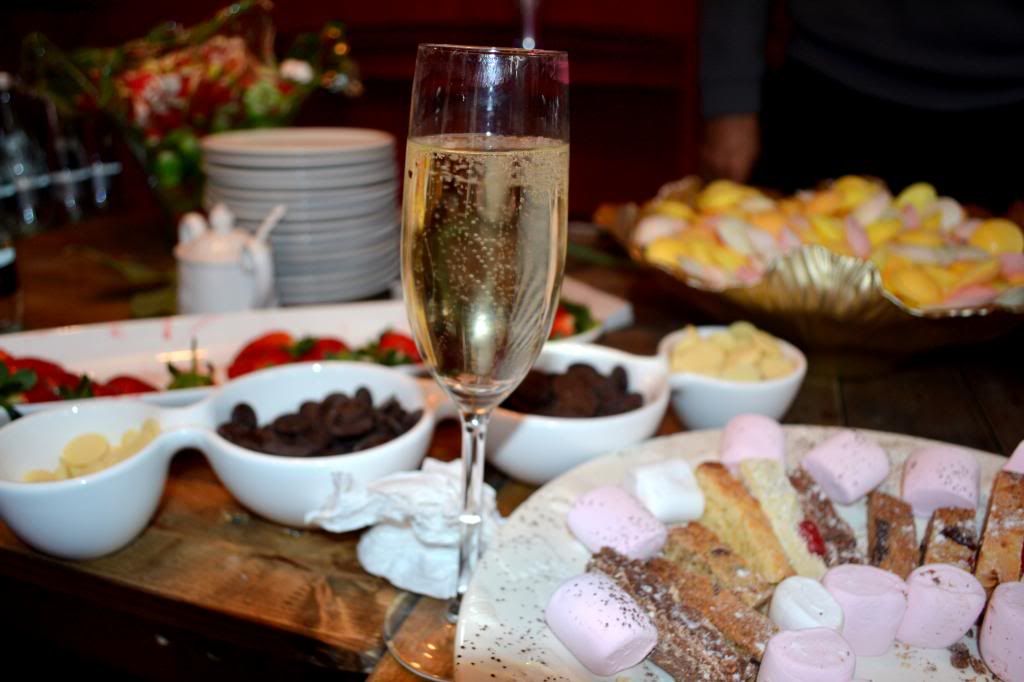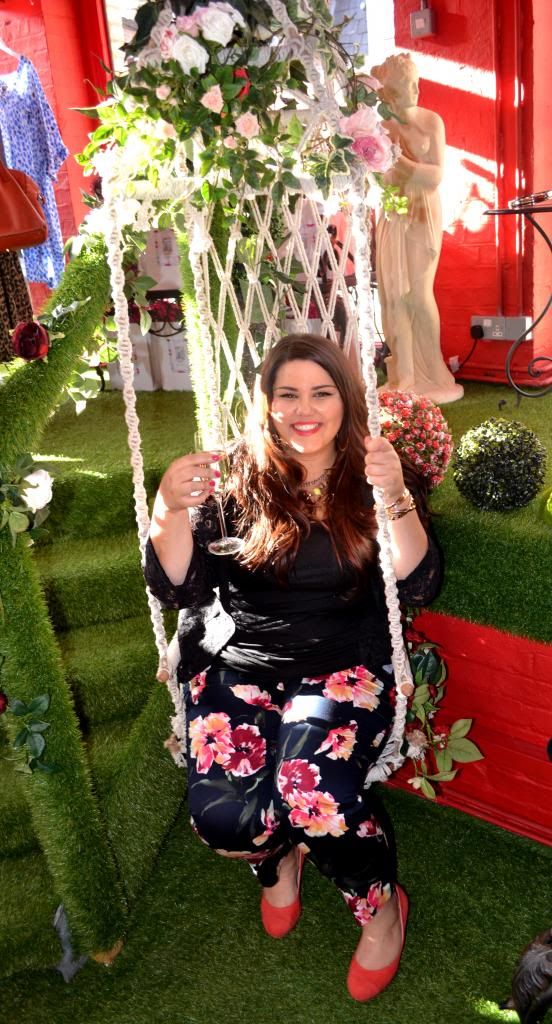 How amazing do my babes look? I was in awe seeing the photos.
There were only a select few on display but I will be sure to post more in another post when more are revealed.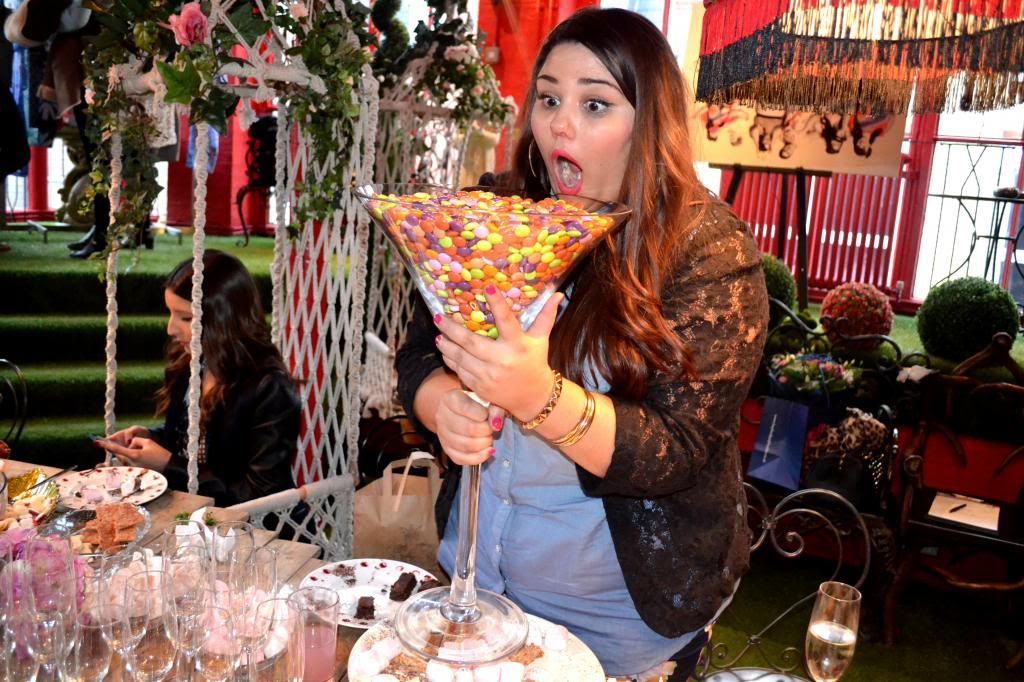 As you can see I had a pretty wonderful day filled with Champagne, chocolate and tea party madness. I am even more excited to see the full reveal of the Clements Ribeiro campaign so far so perfect. Thank you to all of you who wished me happy birthday. Love me